We are your lawn stylist…
Landscape Architects in Ahmedabad
A landscape includes the physical elements of geophysically defined landforms such as (ice-capped) mountains, hills, water bodies such as rivers, lakes, ponds and the sea, living elements of land cover including indigenous vegetation, human elements including different forms of land use, buildings and structures, and transitory elements such as lighting and weather conditions. Empirical Consulting Services provides the best Landscape Designer in Ahmedabad.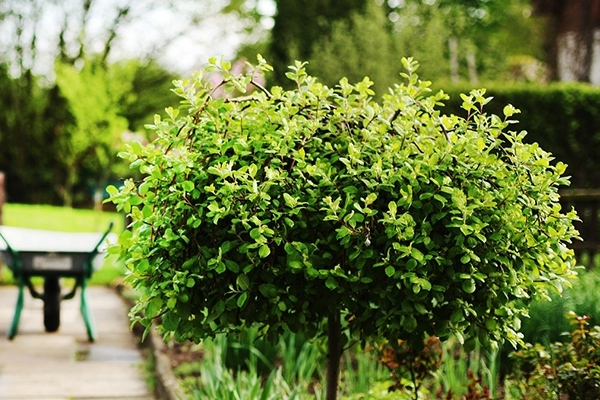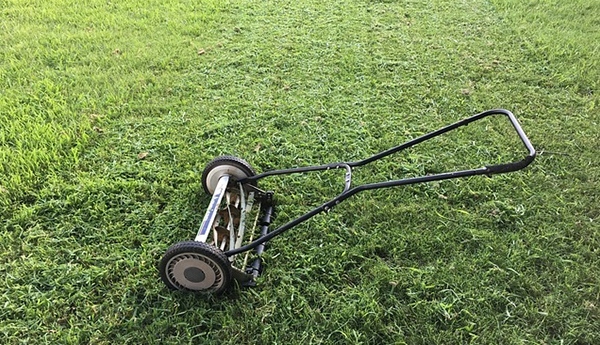 Lawn Maintenance
Before mowing your turf areas will be cleared of trash, tree limbs or other debris type obstructions. Turf will be completely and evenly mowed at a height most suitable for the species and site-specific needs.
Trimming & Pruning
Our maintenance crews are trained to trim and prune all groundcover, shrubs and small trees that are less than 15' in height by the standards set by the International Society of Arborists.
Plant Health Care
With 4 Certified Arborists on staff, you can be sure a trained eye will monitor the health of your landscape. We will evaluate site conditions, diagnose plant diseases and pests.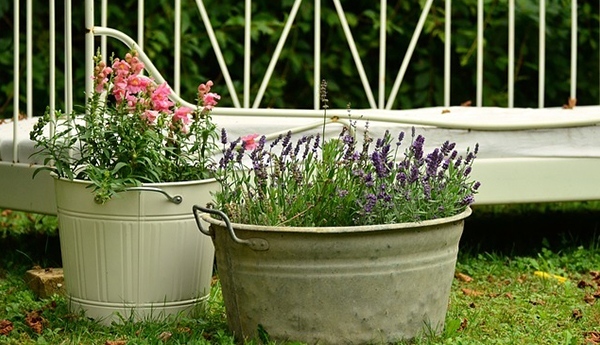 Container Displays
We offer a full line of custom containers and pots to suit any landscaping style, or we can work with your existing containers and pots. and see how we can spruce up your space with professional landscaping.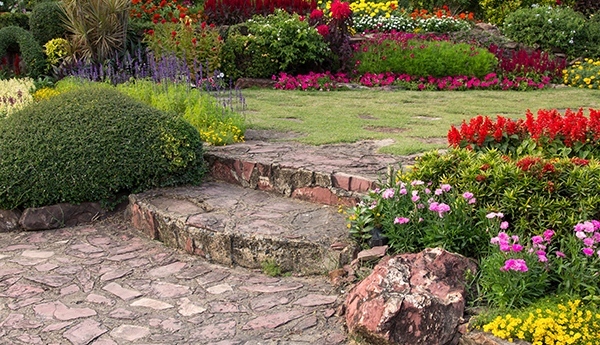 Design & Build
The design has established an estimate for the build-out of your project. we will proceed in a way that is the least inconvenient to our customers. We intend that the build-out be as exciting as the finished landscape.
Maintenance & Monitoring
Objectives are to ensure the controller is programmed appropriately for the areas being irrigated according to turf and plant requirements, persisting weather conditions and maintenance.