Putting a plan to action, to assure your satisfaction!
Project Management services in Ahmedabad
Empirical Consulting Services is a one-stop destination for all Engineering Clients across the globe for Project Management, Material Management, and Man Power Management services. We offer comprehensive and result-oriented project management services also known as PMC services in many parts of continents across the globe. Our Project Management Consultancy ensures the accuracy and proper management of Material and Manpower throughout the entire life cycle of Project Management. We are PMC consultants in Ahmedabad's aim to deliver Value Engineering services with our capabilities, knowledge, and skills that we can add value to our clients` projects and offer them cost-effective and quick turnaround result-oriented project management at every stage of construction and engineering.
Project Management is not possible without expert architects and engineers who served and having complete knowledge of every nut and bolt of project. We are a team of expert architects and structure engineers who are not the only expert in the field of Project Management but also have years of experience and knowledge in Construction Management, Real Estate Project management, Material Management, Man Power Management.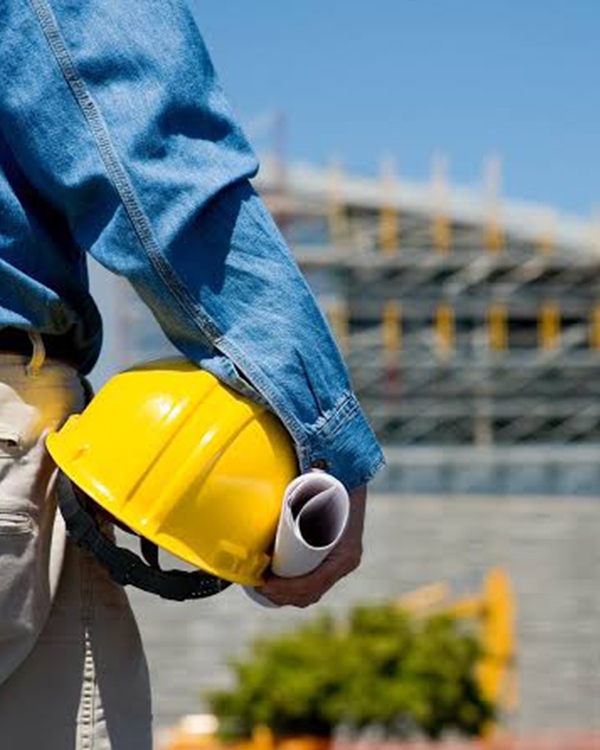 We assure the following points in the project managed by us:-
Create a detailed schedule and resource plan to meet the client's project objective
Communicate properly with all the project stakeholders.
Track project progress & fine-tune deviations.
Supervise closely on the quality of work provided.
Completion & Commission of project on time.
We take immense pleasure while completing and submitting our projects so our clients can always be assured that experienced and qualified people have put their time and effort into the project for serving them all the time.
Our Performance
Critical Issue
Physical Progress Updates
Financial Progress Updates
Monthly Plan vs Achieve
Monthly Look Ahead Schedule
Cost Overview Report
S-Curve for Cost Summary