Welcome To Empirical Consulting Services
Empirical Consulting Services is an Ahmedabad based Architecture, Structure Design and Construction firm. Our firm began as a turnkey solutions provider and infrastructure developer in 2017. We have experience in Architectural Design, Structural Design and Build Solution, Project Management Services, New Construction, and Related Engineering works. It is undoubtedly counted among one of the top construction companies and architecture firms in Ahmedabad.
At present, ECS leads on top as the role of main contractor and aims towards expanding more powerfully across the business. We provide complete development of any building which includes Architecture, Structure, and Engineering to execute the best. We are habitual and bound to give innovative design suggestions and completely understand the client's valuable requirements to fulfill their entire virtue and build their dream project with our inherent ideas and relevant experience.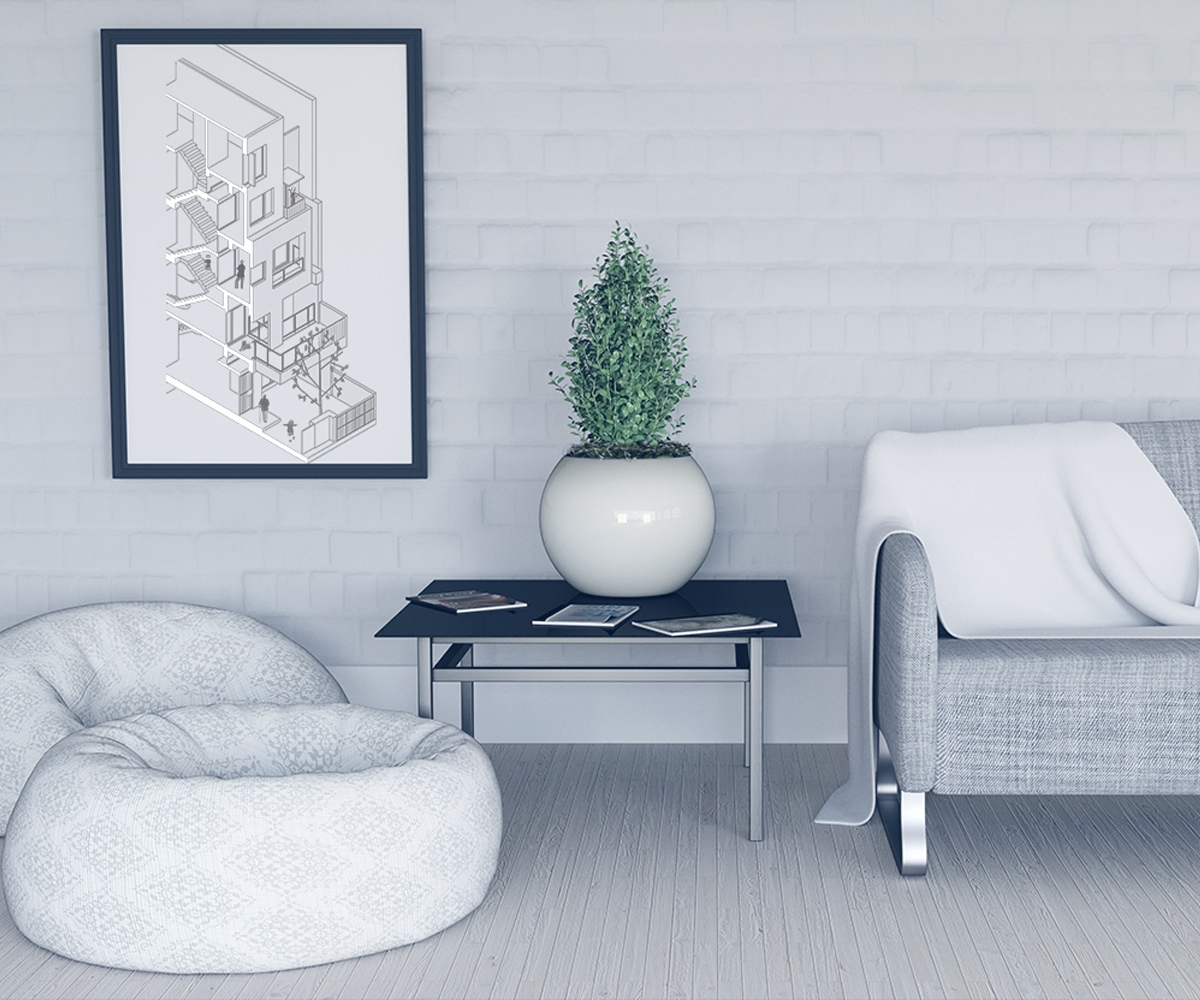 Our objective is to provide our clients with a "We support(assure) you" experience when we are chosen to execute your projects.
Empirical Consulting Services is familiar with the market trends and is known for the following:
Well trained staff.

Innovative methods of providing solutions.

Knowledge of industry standards.

Years of experience.

100% satisfaction.

Cost effective.
Our team and professional is committed, flexible and dedicated to high quality services to ensure the client satisfaction which help us to maintain long term business relationship
Our emphasis on clear communication about the project and following procedures ensures you with trust that your objective's are of top priority in the planning, design and execution of all our processes.
Our team of experts and professional engineers have come a long way by learning from their immense experience over the years in this field.