Best Interior Designer & Architect in Rajkot
Welcome to Empirical Consulting Services, your one-stop solution for all your interior design and architecture needs! We pride ourselves on being the best interior designers and architects in Rajkot, providing exceptional services that meet and exceed our clients' expectations.
We understand that every client is unique, and that's why we offer customized solutions to suit your individual preferences and requirements. Our team of experienced professionals is committed to delivering high-quality services that are tailored to your specific needs.
Whether you're looking to revamp your home or office space, our interior design services can help transform your space into a beautiful, functional, and comfortable environment that reflects your personal style. From conceptualization to execution, we work closely with you to ensure that every aspect of your design is taken care of.
Our architecture services cover everything from designing new buildings to renovating existing ones. Our team of experts has extensive experience in designing and executing residential, commercial, and industrial projects, and we use the latest technology and techniques to ensure that your project is completed on time and within budget.
We believe in building long-term relationships with our clients. That's why we prioritize clear communication, transparency, and collaboration throughout every project, ensuring that you're always informed and involved in the process.
So, if you're looking for the best interior designer and architect in Rajkot, look no further than Empirical Consulting Services. Contact us today to schedule a consultation and start bringing your design dreams to life!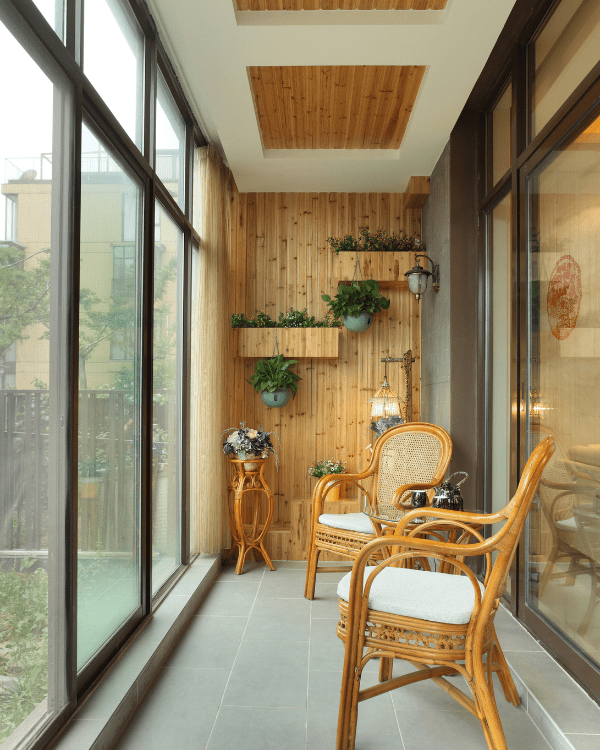 Best Home Interior Designing Services