Creating dreams with beams…
Best Structural Consultants In Ahmedabad
Empirical Consulting Services is one of the best structural consultants in Ahmedabad for structural design and structural drafting, we offer structural design, structural drafting, structural modeling, structural steel design, shop drawings, and 4D Modeling in structural engineering services with excellence. We aim to provide clients with one-stop- solutions for all engineering services. At Empirical Consulting Services we drive Innovations by designing and improve the earth's better place to live for.
Empirical's Consultants have a team of more than 20 personnel who assist customers with the top-notch service offering and client servicing in Structural Engineering services in Ahmedabad. Our aim to offer structural services to our clients and prospects is to achieve client satisfaction and appreciation of quality services. Our team works hard and offers something new in structural engineering services with our Analysis, Consultancy, Structural Designing, Structural Drafting, and Structural Calculations. Taking the opportunity of our capable structural engineers many consultants, contractors, sub contractors and agencies offers sustainable buildings to their prospects.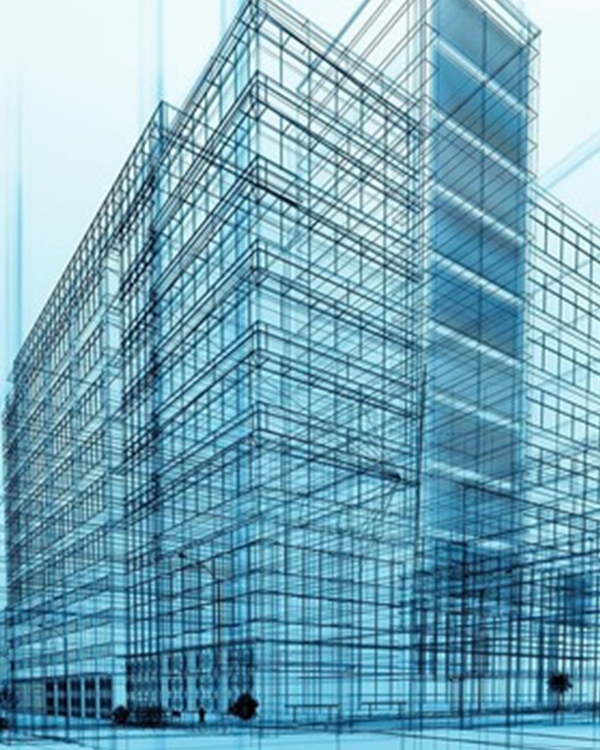 Vision
Residential Structural Design Analysis
Structural Analysis Reports
Structural Steel Detailing
Bar Bending Schedules
Pre-Stressed Detailing
Framing Details
Reinforcement Detailing
Steel/Concrete/ Timber Structures
Structural Steel Frame Analysis and Modeling
Structural Calculations
Water Tank Detailing and Structural Steel Design Analysis
New Design
As per the client's requirement, we decide upon the strength, thickness, and size of load-bearing elements, while making sure that the architect's vision and the client's requirements are fulfilled with keeping in mind no dangerous situation to occur.
Alterations to Existing Structures
We do the work of altering designs from any existing structures such as the addition of extensions, partial demolitions, structural repair work, structural alterations and changes of use.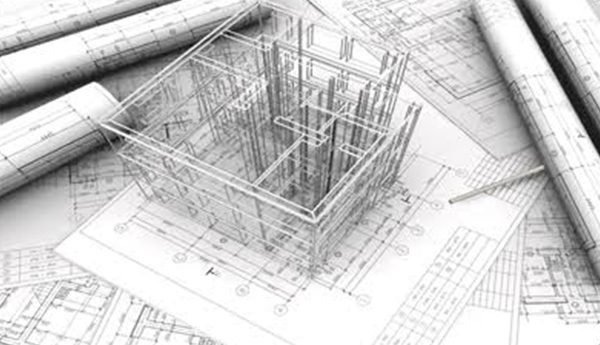 Peer Review of Structural Design
At our office, we have the tradition of peer review of our Independent evaluations of project design that are performed by professionals within the same design discipline.
CONTACT US
Tell Us About Your Dream Project!