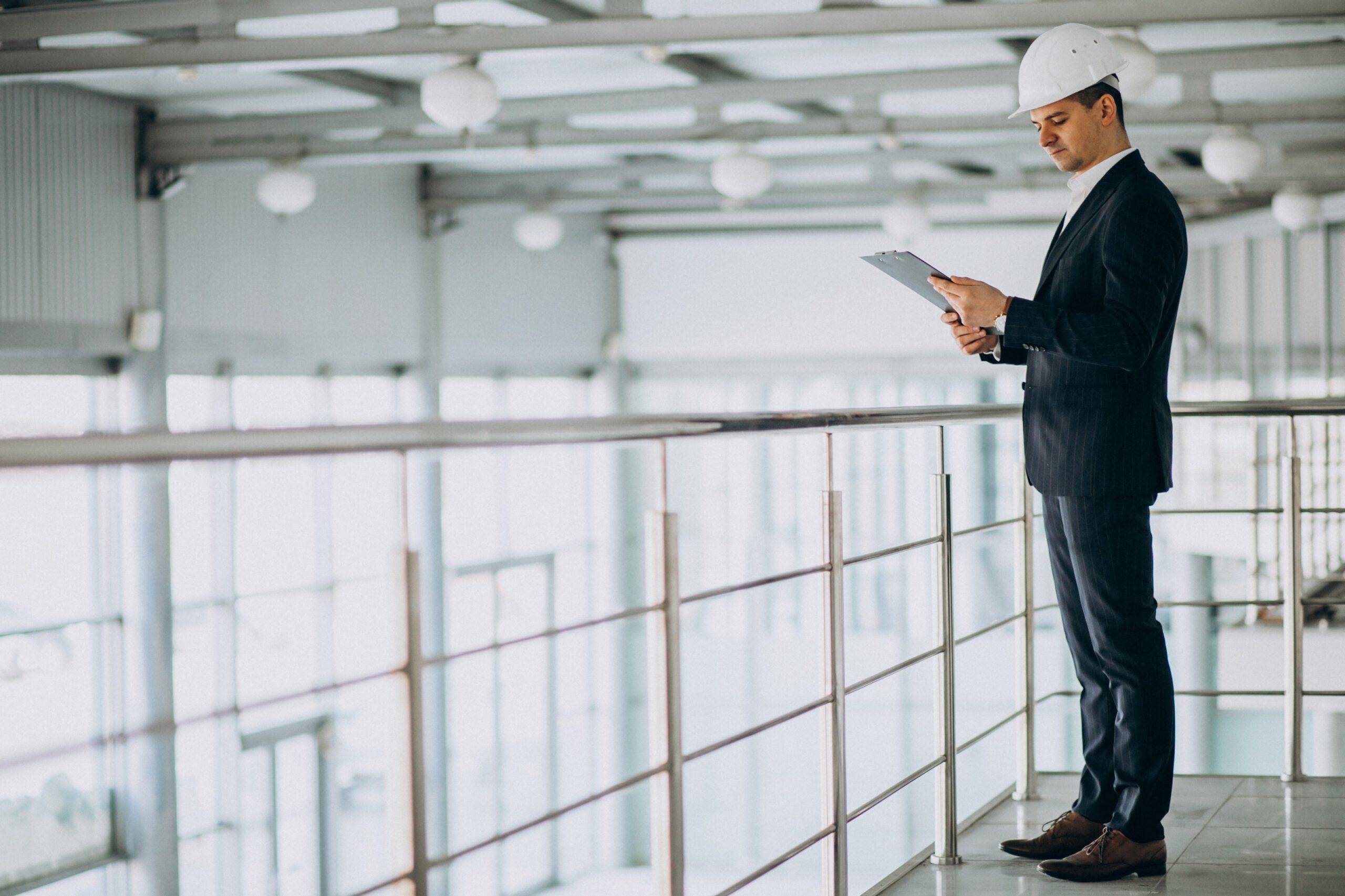 Role of Construction Project Management
A construction project has several teams playing a different role to meet the deadlines of the project. Every group has a project manager to coordinate and bring transparency between different teams. Here are some roles that are performed by the best construction company in Ahmedabad.
Know the project Details
Establish the groundwork of the project and mitigate the risk that can create a problem. Also, track the project budget and timeline to achieve client satisfaction. Assure that the team is up-to-date with building codes and materials that are being used before they start working on the project.
Make a Solid Plan
These five factors need to evaluate before implementing the plan, such as initiate, planning, launch, performance, and closure.  It defines the mission and goal of achieving success in the project. Analyze every phase before it ends to reduce the risk and evolve the project at next step.
Effective Communication
The regular meeting helps to keep updated everyone about the project. The meeting might be only for the weekly work review and check-ins of the team. An email has also become an effective way of communicating tools. So, many construction project management companies communicate with a mail too.
Collaborate with the teams
Listen to what your team members are saying. Ask them about new ideas and communicate as much as you can. Know about their strength and weaknesses. It helps you to delegate the role based on their expertise and performance in different areas.
Organize the workflow
When you organize the workflow, your company can able to modify and make alternate arrangements looking on some unforeseen problems. Therefore, it is essential to track the project on time.
The great way to organize the project is to use construction management software that gives you real-time updates on the project lifecycle. Technologies make every team members and contractors to get connected and manages the operations in the whole project.
Required changes 
Do all the needful before handling the project to the client. The design, pre-construction, and the procurement phase require comprehensive planning. It also needs to be revised according to the current trend. Follow the diverse nature of the market and adapt the changes immediately for the betterment of your company.
Work with a building contractor in Ahmedabad to get your work done from expertise in construction management software. If you have any concerns get in touch with us via mail or call.