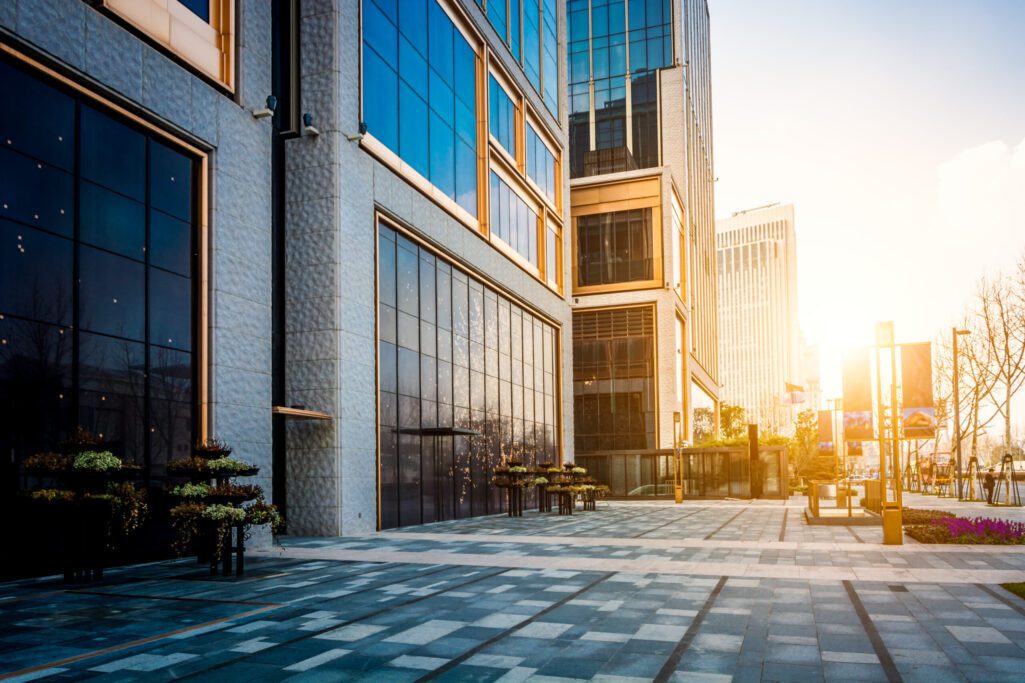 Current Trends in Commercial Interior Designing
Are you planning on redecorating and looking for an interior design firm in Ahmedabad? Then Empirical consulting is the perfect place for you to find the best and most certified interior design services at affordable prices. Our interior design company provides service for all kinds of property as per your requirements and according to your expectations.
Commercial interior design now is all about a comfortable workspace, positive interiors and good vibes that allow more connection and creativity among the employees. After the pandemic, trying to create the right ambience for people to feel safe in their workspace has shifted the trend of commercial interior design more toward elements that throw in the cozy home feels. These are some of the latest interior design trends that are suggested by top architects in Ahmedabad:
# Warm coloured interior 
Warmer neutral colours help to create a relaxed and inviting environment. Top architects in Ahmedabad are using richer hues of gold, faded indigo and desert shades on their walls, cabinetry and flooring for the extra personality. The monotonous sterile gray of the past is no longer popular.
# Geometric interior designs
Geometric designs give a capricious yet sophisticated look to any space. It is a timeless interior design trend that keeps presenting itself in various modifications. The current trend focuses more on angles, shapes and lines repeated in various sizes to give the classy feels.
# Natural elements
Nature-inspired elements or patterns are increasingly being used to create a calming and revitalizing environment. Interior designs that allow a good amount of natural light to envelop the sitting area or use wood and stones to evoke a connection with nature are increasingly getting popular. Earthy colours, textures; nature-inspired patterns create the perfect arena for unwinding and improving cognitive function. 
# Minimalist interior design
Minimalism has always been in style as it creates a clean, sober and sophisticated look in any space. Top interior designers state that it uses reductive design elements without cluttering with ornamentation and decorations. It is a "less is more" approach that keeps decor to the minimum and yet creates a place of comfort and relaxation.
# Resimercial interior designs
Due to the pandemic, most people have become used to working from the comfort of their homes. To make a somewhat similar atmosphere for employees, top interior designers in Ahmedabad are adding residential touches like a warm coloured comfortable sofa, coffee table, house plants, etc to the work spaces. 
Upgrade your interiors with Empirical.
Commercial interior design trends this year are all about creating a flexible work space that enhances productivity. Be it a house, office, mall or showroom; unique interior designs that help to make people feel relaxed, pleasant and agreeable are in demand. At Empirical consulting Services, our top architects in Ahmedabad will work with you every step of the way to help you build the right space as per your needs and help you stay at the top of commercial interior design trends.