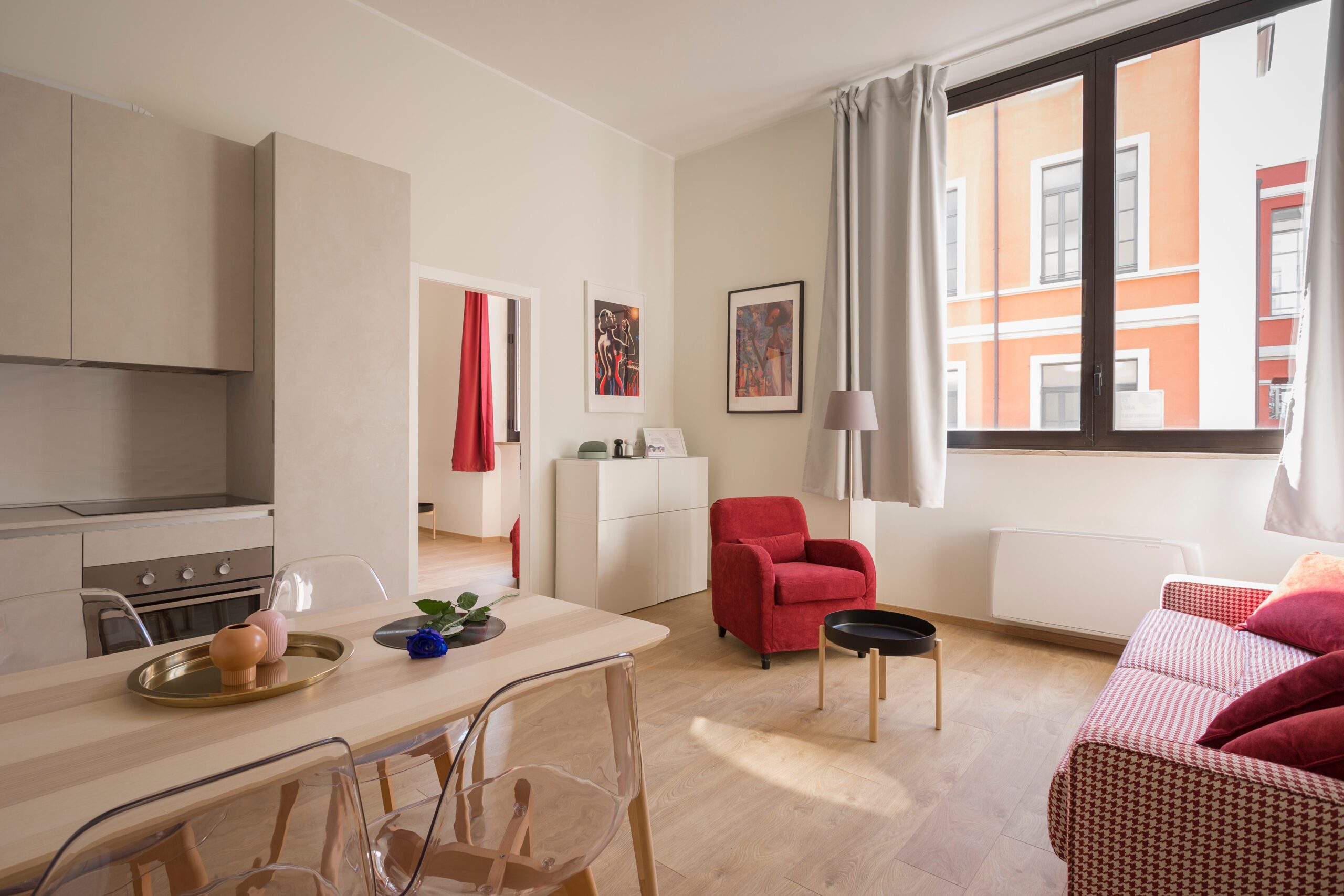 How interior designers are important while designing the home?
Who doesn't love to see a dream come true? Here we are making all the efforts to build your dream house, office, restaurant for you. Many people love to design their happy place by themselves, but why do you want to take the risk when you can conceptualize your design with the expert interior designer in Ahmedabad.
Empirical Consulting Services understand the client's needs for planning and executing the idea to fulfill your demand. Every individual has a different mindset, and all want to decorate their place, keeping in mind their necessity, along with elegance. So, if you don't want to miss out on anything, you can trust interior design firms in Ahmedabad. You will not love to invest your money only. On the other hand, you can design exactly the way you want to build your dream house, office, or restaurant.
Decorating your home does not only include a structure as per your choice. You need to look for accessories that are used in living rooms, bathrooms, commercial places, furniture, runner rugs, wall design, and many other criteria. You can seek help from the best interior designer in Ahmedabad. Regretting at later is better than taking a firm decision before investing the time and money into your dream project.
The colour has a psychological impact on the human mind. You can make a positive impression when your place creates a peaceful ambiance. Therefore, renovate and design your home with the top-notch interior designers. You are just a click away to reach out for the interior designers who are capable of building your place into a success.
Architectures and Interior Designers
Architecture and interior design always go hand in hand. For a technical aspect such as building, material, directions, you need the best architects in Ahmedabad. Our company will help you with both so that you can make an informed decision by knowing all the factors into consideration.
Architectures take responsibility for the facade. For decorating your place, you look forward to an interior designer who helps you with every detail that you need to place for an amazing look. If you still think that managing and modifying a place is easier. You are taking a burden. Once you build it, it becomes a challenging task to renovate as per today's time. Thus, without bringing a problematic situation, you can discuss your dream project with us. It might help you to build a better place that wins your heart.
The interior designers are highly in demand, who put their hearts and souls into making a dream place for many people. Therefore, you can assure that discussing your project with an interior design specialist will add value right from designing to selecting the accessories that suit your personality.
No matter you want to build a house, hotel, restaurant, cafe, or cottage. You need a top architect and interior designer from the industry that makes you updated with current trends and innovation. What are you still waiting for when you know Empirical Consulting Services? Let's come and join us for the betterment of you.