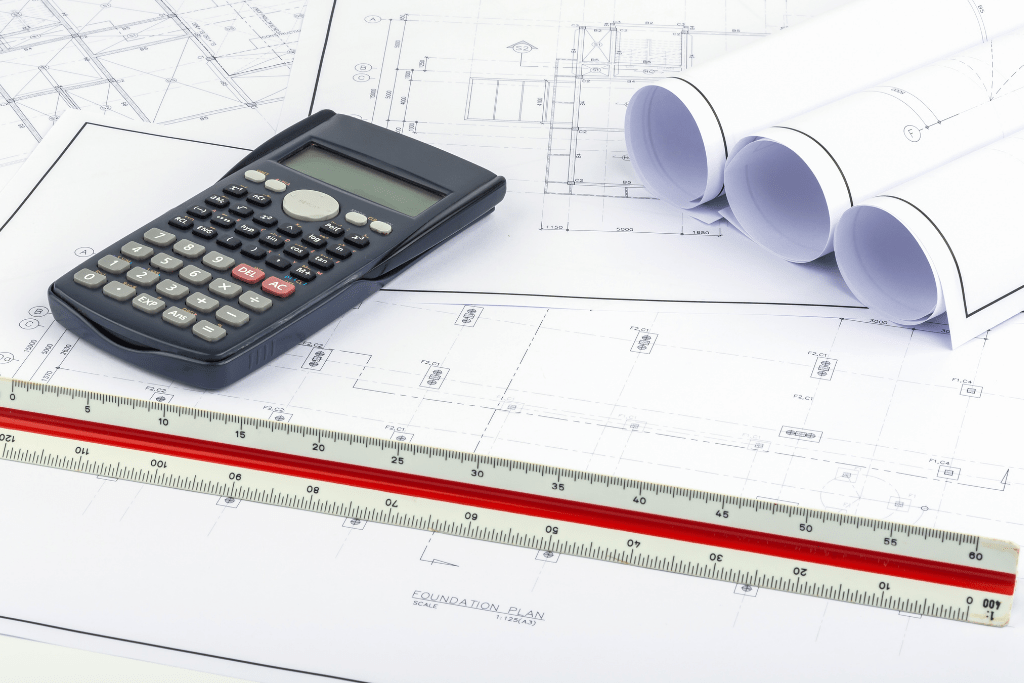 Importance of Structural Calculations in Designing
If you are planning of designing a building, then structural calculations will play a critical role. There are many aspects of designing a building. Each phase plays an important role. While hiring an engineer, ensure you're opting for the best structural consultants in Ahmedabad.
The role of an architect is to give your building a stunning appearance and work the way you want. From efficient mechanical, plumbing, and electrical set-ups, the architects plan everything.
The building structural engineers create should be designed to defy gravity and withstand natural disturbances. All this design is processed by structural engineers. A keen analysis is done to come up with the most efficient architectural design.
What are structural calculations?
The buildings that you use have a deep math history tied to them. The building's ability to stand upright throughout any unknown circumstances is because of the analysis and math done behind it. The best structural engineers in Ahmedabad use calculations to determine the loads that the building can hold. It fairly depends on the purpose of the building.
Architectural planning is the first step of the designing process. You'll share visions and expectations to come up with an idea of the building. Designing the structure is the next stage of this process. During this stage, the structural engineers will perform various calculations. These calculations will include:
Predict loads that are expected to act on the building. It can include furniture, vehicles, machinery, or other pieces of equipment.
Also, dead loads are calculated, that'll determine the weight of the building itself and other loads like forces of nature. (Earthquakes, winds, or snow)
Once the loads are established, the sizes of structural members will be determined. These include depth of beam or column widths.
The strength of the building is determined after this stage. It will predict the building's ability to resist deformations.
These structural calculations and design are then sent for permit processing. Only a structurally well-designed map gets permitted.
Why are structural calculations important?
Now that you know what are structural calculations and how they are crucial for your building, it is essential to invest in the best structural engineer in Ahmedabad.
Before breaking the ground for a new construction process, structural designing must be addressed. There are five crucial factors that your structural plans must support:
Design Standards
One very essential thing to keep in mind while creating a structural design is that it should comply with the national, state, or local building standards.
The design should always be in accordance with the permit requirements of the area. These guidelines vary depending on the location and should be checked beforehand.
Load Considerations
As already discussed, load considerations are the first part of structural designs. Structural engineers ensure your building is capable of withstanding all conditions. You invest such a hefty amount in construction you don't want your building to suffer from calamities. Structural calculations ensure the load considerations.
Framing of the building
Determining the load isn't complete in itself. Another significant task undertaken by structural consultants in determining efficient structural support or framing for your building. It ensures the safety of the structure. Generally, it is done through Building Information Modelling (BIM) technology.
It is a wide calculation and includes everything from slab thickness to beam dimensions, footing designs, orientations, and many more. It forms a three-dimensional model that provides effective means of designing, seamless planning, and management of the project.
Economizes Construction
If you consider structural analysis from the budget perspective, then quality calculations can help you save money. Your structural calculations must meet the most efficient constructing way. If you hire an experienced engineering team, they'll help in pin-pointing the efficiencies through their calculations. It will help you keep your project on budget.
Easy Permit Passing
The more accurate your structural calculations will be, the higher will be the chances of permitting. The building department will examine your structural plan, and if it is non-compliant, it'll be sent back for revisions. You should hire the best building contractors in Ahmedabad to save yourself from revisions.
Best Structural consultants in Ahmedabad
If you are planning a construction project or remodeling an existing construction work, then you wouldn't want to invest in inefficient engineers. Structural planning determines the fate of your building. From standing upright to all plumbing and electrical connections, depending on the calculations. Empirical consulting is the best building contractor in Ahmedabad to help you design your dream project.